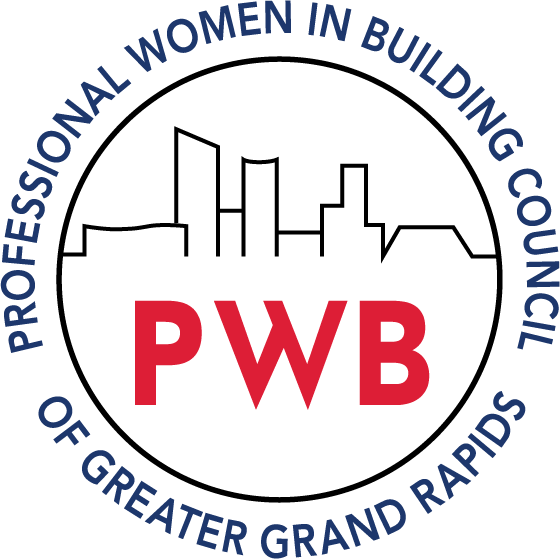 Professional Women In Building
The PWB is the voice of women in the local building industry. Through education, professional development and networking opportunities, the PWB helps members to acquire and develop invaluable leadership and business skills to boost career success.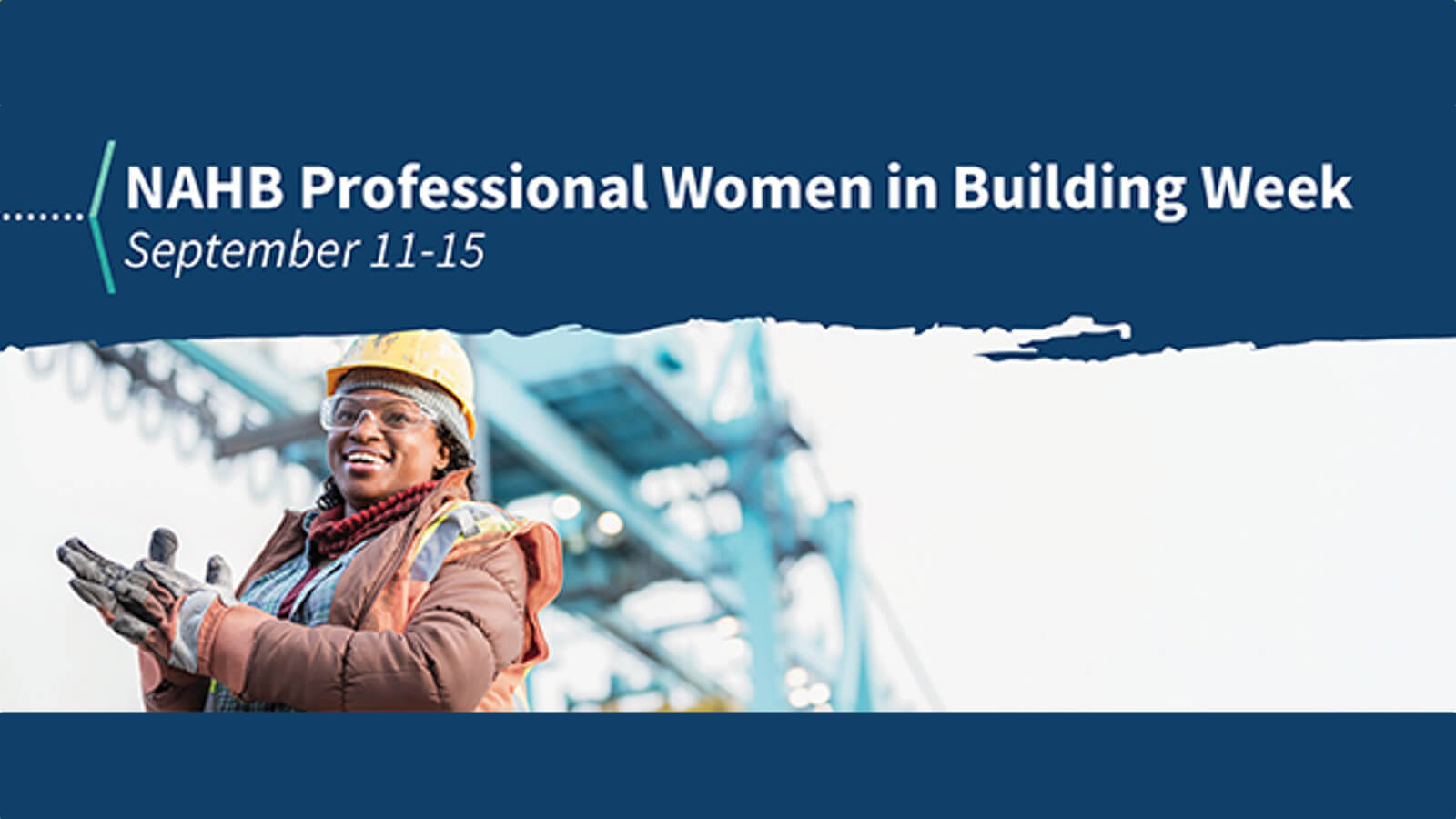 This year, the PWB is awarding a $1000.00 scholarship to a woman pursuing a trade certification and/or a degree pertaining to the construction industry through an accredited program and or a state / federally approved apprenticeship program.
Join the Professional Women in Building Council for $75 per year.