Are you looking to increase your business, save money and network with others in the building industry? HBA membership will help you get the most for your business through our mission of Education, Advocacy, Networking and Promotion.
Member Discounts & Advertising Opportunities – Reduce your day-to-day business costs with member- only discounts! Your membership can pay for itself by taking advantage of these exclusive member discounts
By joining the Home Builders Association of Greater Grand Rapids (HBA), you will be part of the National Association of Home Builders (NAHB) and the Home Builders Association of Michigan (HBAM).
Just a few ways we're working to protect the interests of our membership:
Defending Housing Initiative on Capitol Hill and the State House
Friends of Housing Political Action Committee
Information on Regulatory and Legislative Even
Remodeling and New Homes Show
Builder's License Course Information
Seminars and Webinars
The HBAGGR has many opportunities to save money. By using a handful of the many discount options available your membership could pay for itself. Save on everything from hotels, office supplies, and rental cars to flowers, batteries, and insurance programs.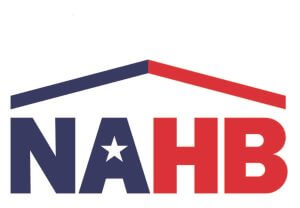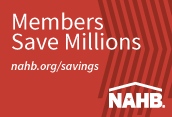 Through agreements with more than 20 national companies, NAHB offers exclusive discounts on a variety of products and services that can benefit your business, employees, and family. Members save big when they take advantage of these offers and use their member discount at BuilderBooks: NAHB's Official Bookstore and NAHB Contracts.